Royal Academy of Art via The Guardian
After months of litigations and negotiations, the French and Russian masterpieces have arrived at the Royal Academy of Arts in London. Russian officials canceled the exhibit around Christmas due to their the threat of seizure. Despite the this hurdle, the 120 French and Russian pieces finally arrived in at the Royal Academy. This is one of the largest Russian loans to England in history.
More pictures below….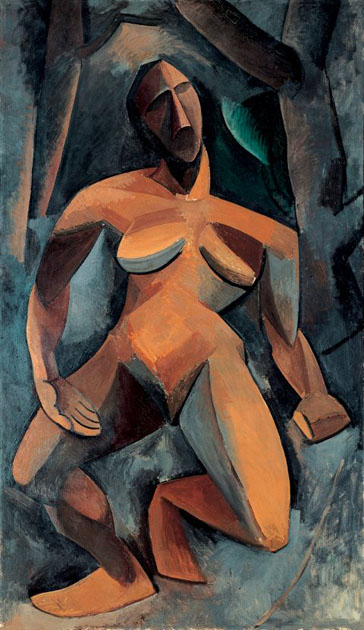 Picasso's Dryad via The Guardian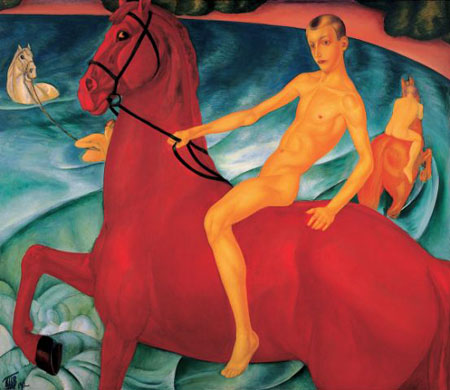 Petrov-Vodkin's The Bath of the Horse via The Guardian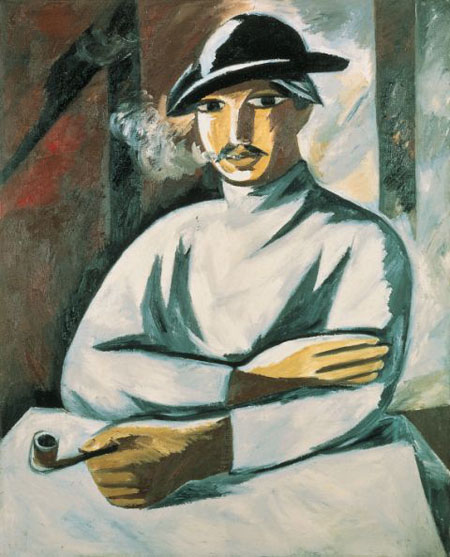 Goncharova's Smoker via The Guardian
French and Russian Masterpieces Finally Delivered [The Guardian]
From Russia with Reservations [Telegraph]
Intercultural exhibition in London [The Financial Times]
Russia's Glory at the Royal Academy of Arts [Art Daily]
Russian paintings in a political issue between England and Russia [BBC News]